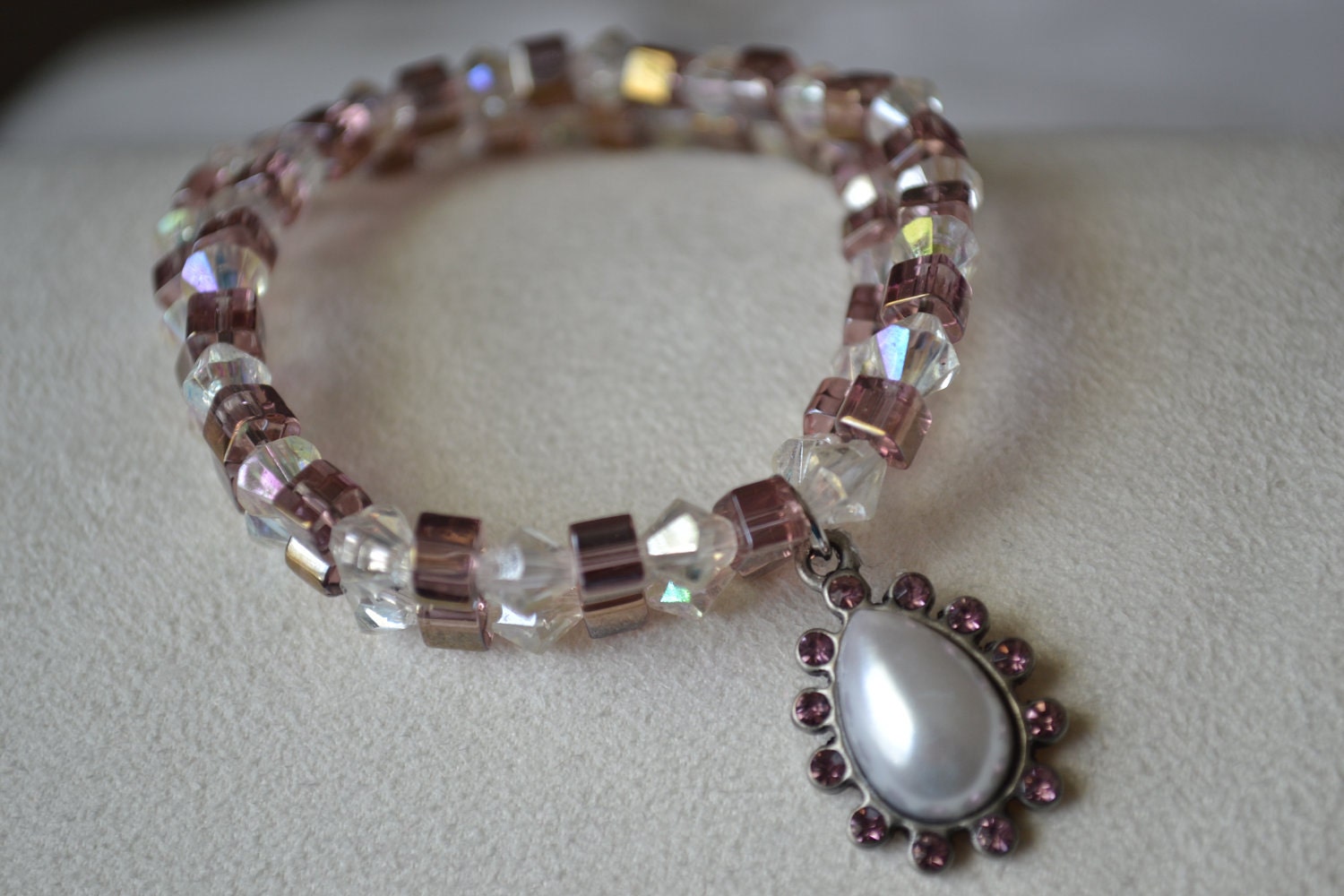 Hello! I am so happy I reached over 50 followers! Thank you guys so much :)
I wanted to share a giveaway I am having over at
Acute Designs
. Get a chance to win a $15 store credit to my shop and a copy of Photoshop for Bloggers!!! There will be more giveaways coming soon!
Jewelry Organization Tips
Make it easier to find that special piece to complement your outfit! Here are some tips to organize your jewelry:
*Get a jewelry box, armories or any cute storage.
*Sort your jewelry by color, type and occasion.
*Toss jewelry you no longer use and make space for new pieces.
*Keep delicate pieces separate.
*Hang all your necklaces to prevent tangling.
*Clean your jewelry, sometimes lotions and perfume can damage your most precious pieces!!
Do you have any tips????